CLUTCH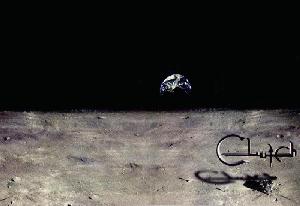 Official site: www.pro-rock.com
Clutch is definitely one of my favorite rock bands. I've had the chance to see them a few times. They actually played at a club about 15 minutes away from my house!! I got the chance to meet the band and hang out with them for a while.
Clutch has put out 5 major releases:
1. TRANSNATIONAL SPEEDWAY LEAGUE: ANTHEMS, ANECDOTES, AND UNDENIABLE TRUTHS - 1993
2. Clutch - 1995
3. The Elephant Riders - 1997
4. JAM ROOM - 1999
5. PURE ROCK FURY - 2001
They have progressed quite a bit since the early days of the Speedway League by leaving behind the straight hardcore metal sound for more of a power-groove style. I like it.
Return to - MUSIC